Bode Fine Tailoring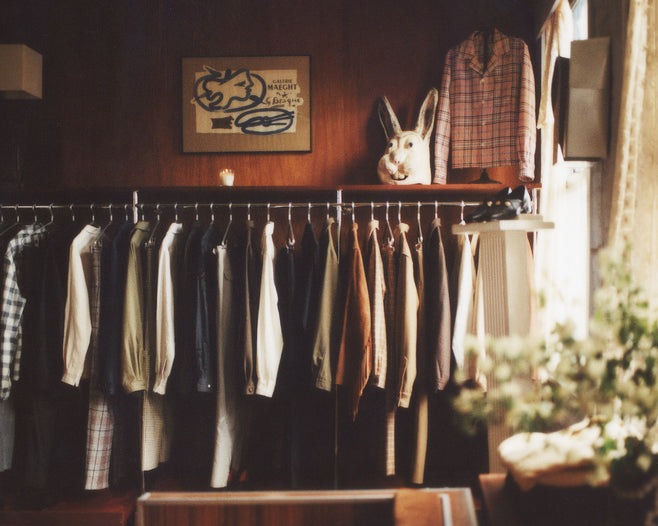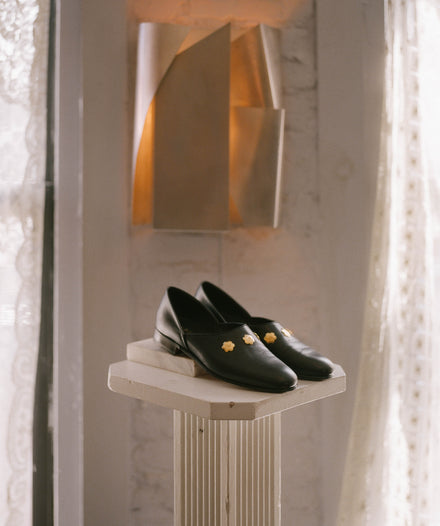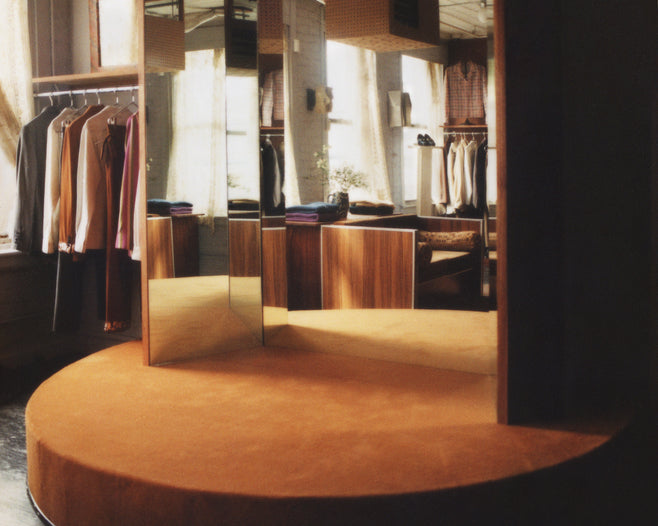 Bode Fine Tailoring is a full-service tailoring studio offering made-to-measure suiting and custom projects alongside an assortment of premium one-of-a-kind pieces, ready-to-wear suits, and dress accessories.
By private appointment only. For same day appointments, please call to request.
47 Canal Street #7
New York, NY 10002
(929) 422-0952
For all other inquiries or to schedule an appointment, please email finetailoring@bode.com or use the link below.