Tobacco Signet Quilt Scarf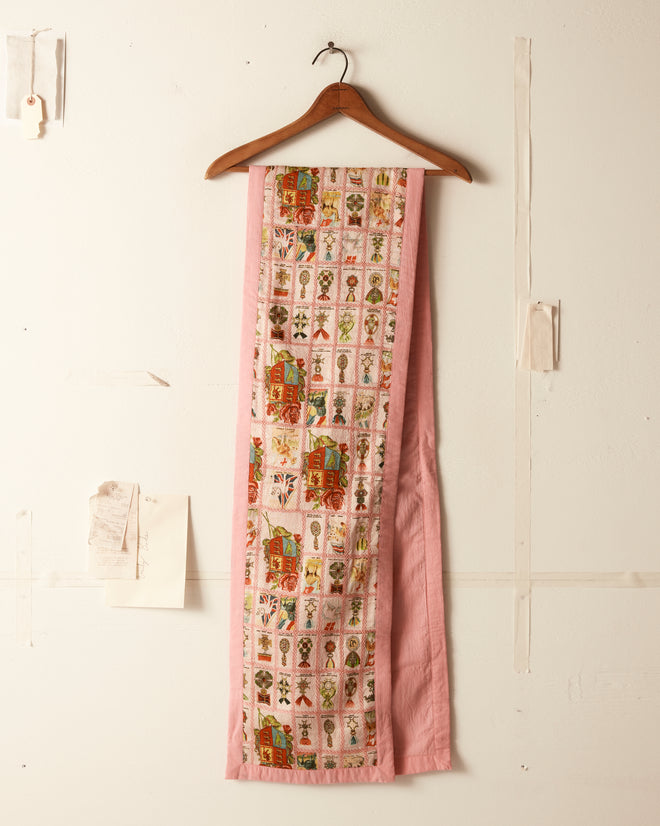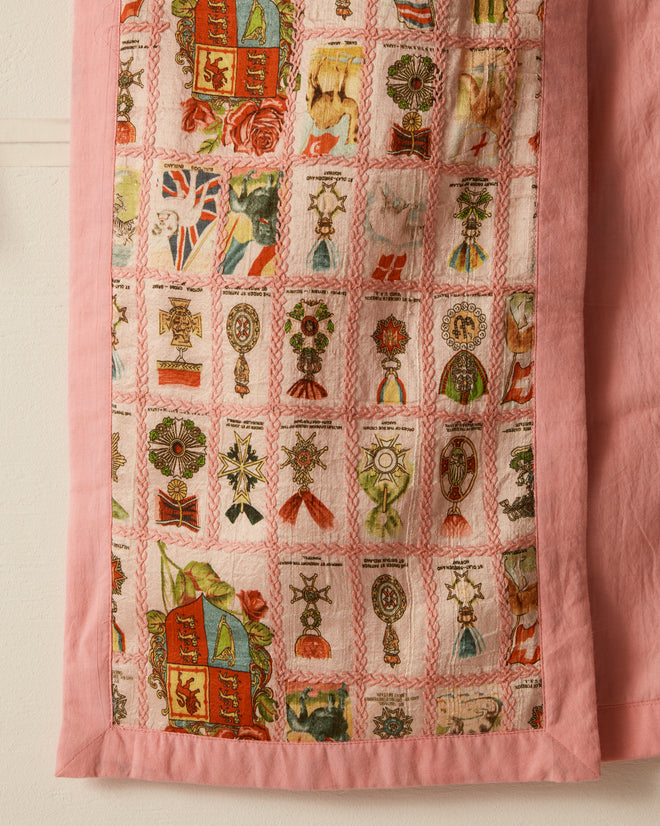 Tobacco Signet Quilt Scarf
This scarf is inspired by a turn-of-the-century tobacco silk quilt. Tobacco silks were small printed fabric cards inserted in cigarette packages. The themes of silks varied widely and included military awards, kings and queens, and animals. 
100% silk with cotton trim 

Made in India

Dry Clean only 
All wear, mending, and idiosyncrasies are unique to the original textile.